Company Overview
B.L.Thomson has more than 30 year experience in machinery and building material supply to the industry. As a market leader, we vow to create a greener and cost efficient solution for the industry. BL Air Cooling system series is the signature products from our continuous research and development. We looking forward serve the industry and create better product experience.
Project References
Mattel Malaysia
Guppy Plastic Industries
Flextronics Technology (Penang)
Plexus Manufacturing
Philips Lumileds Lighting Company
Anpers Industries
Jabil Circuit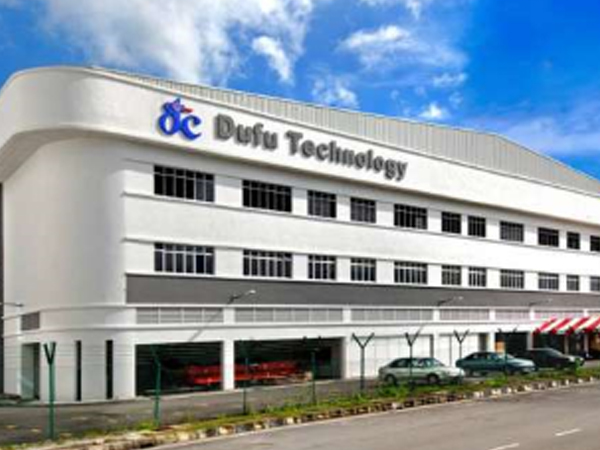 Dufu Industries
Dell Global Business Centre
Foundpac
Motorola Solutions Malaysia
Fort Cornwallis
SMK Han Chiang High School
SMJK Covent Dato Keramat
SMK Heng Ee High School
Penang Buddhist Association
David Brown's Restaurant & Tea Terrance
Ferringhi Garden
Kapitan Nasi Kandar
Old Town White Coffee
Masjid Kapitan Keling
Masjid Terapung
ITW Meritex Sdn. Bhd.
Nirvana Group
Penang Food Festival 2016